Thailand is a Medical Haven in the World today. In today's challenging times' medical care is at the forefront of everyone's thoughts. Will I be safe in Thailand? Will medical costs be manageable? Can I get the treatment I need in Thailand?
The answer to all these questions is yes – Thailand has just what you need.
Your medical needs are our priority.
Featured Post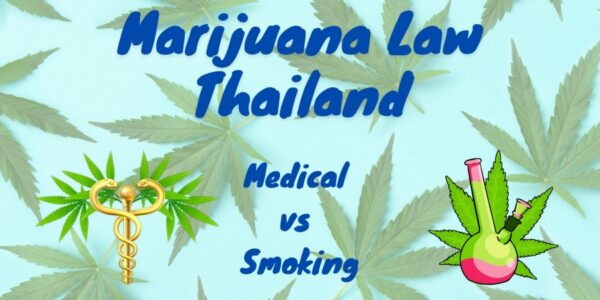 What is the Marijuana Law in Thailand? This is a complex issue that is still changing. When a guy offers you a joint at a party, it's important to remember that smoking in public is still illegal.