Thailand is a Medical Haven in the World today. In today's challenging times medical care is at the forefront of everyone's thoughts. Will I be safe in Thailand? Will medical costs be manageable? Can I get the treatment I need in Thailand?
The answer to all these questions is yes – Thailand has just what you need.
Your medical needs are our priority.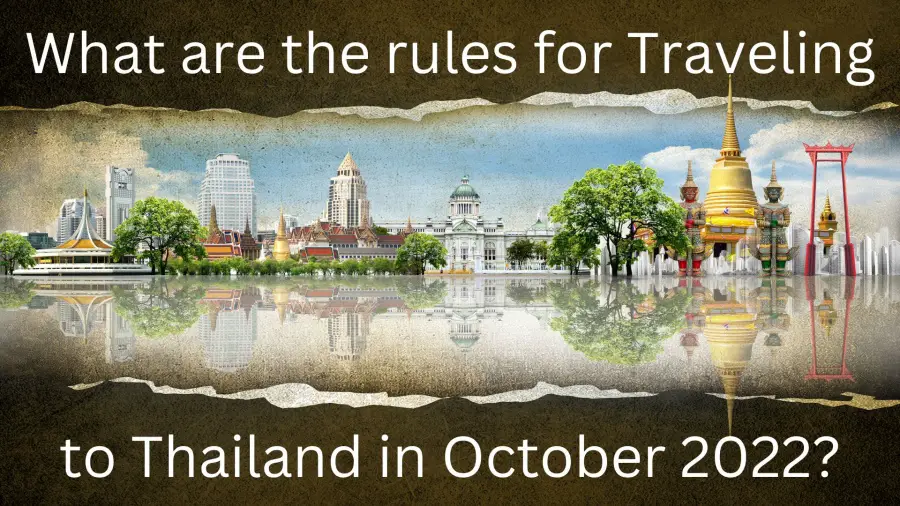 The rules are – there are no rules/restrictions for traveling to Thailand in October 2022. As of September 30th, 2022, Thailand will lift the COVID-19 emergency decree that has been in place since early 2020. Travelers will no longer need proof of vaccine, or ATK testing as of October 1st, 2022. Please note: This does …
Read more