Thailand CCSA travel Update March 18, 2022. The Thailand Center for Covid Situational Administration met on Friday March 18, 2022 to discuss the upcoming Songkran activities and look into relaxing regulations surrounding travel to Thailand. Many locations around the country have been asking the CCSA to relax the rules for Thailand and open the country up as quickly as possible. The CCSA has taken some small steps to improving the situation.
New Color Zones
The CCSA has changed the designation of certain Provinces to allow greater freedom. The Controlled areas has been reduced to 20 provinces. High Surveillance has been increased to 47 provinces and The Pilot Tourism and Sandbox area now stands at 10 provinces.
Consumption of alcohol is not allowed in the Controlled (Orange) Zones, but has been extended to 11 PM in the High Surveillance (Yellow) zones. Phetchaburi and Chiang Mai will join the Pilot Tourism/Sandbox (Blue) zones. Alcohol sales in the Pilot Tourism (Blue) zones will continue to have an 11 PM closing time. The pilot program of bars and pubs converting to restaurants is still allowed under the current guidelines.
Please review the provincial chart below.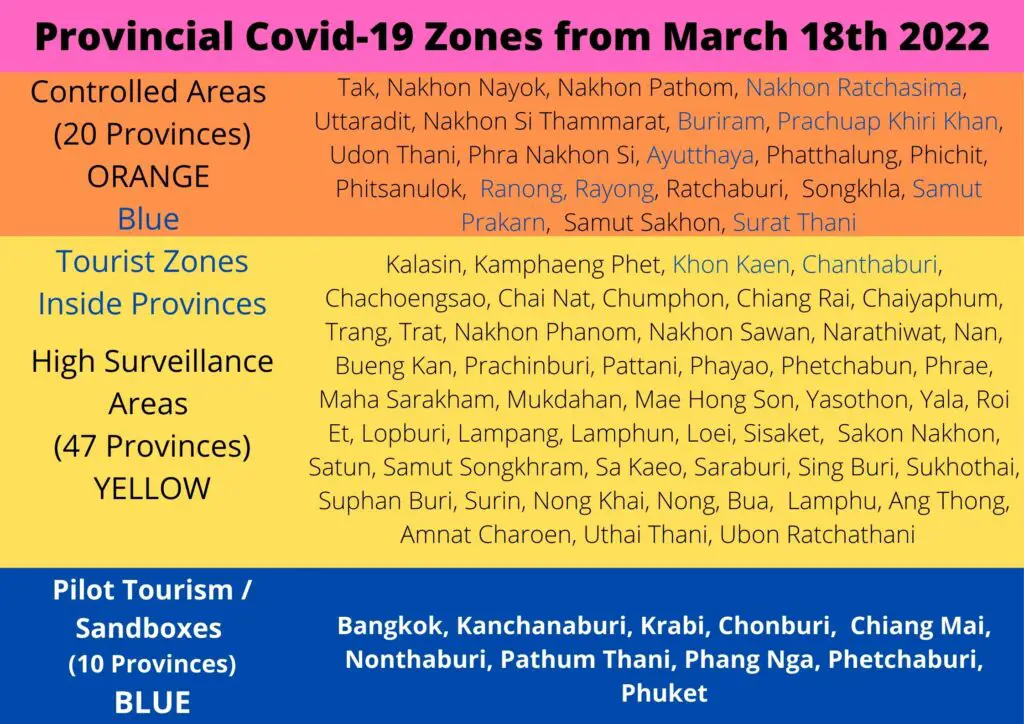 Cancel RT-PCR test 72 hours before Flight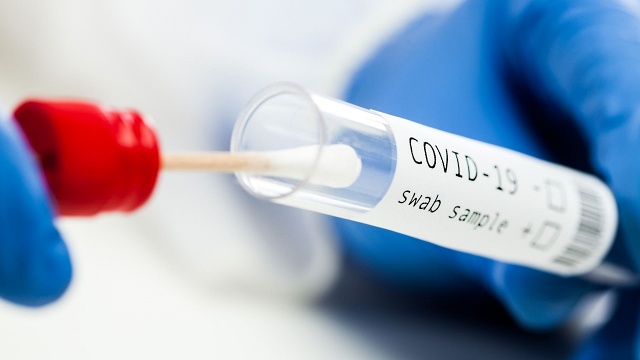 In a bid to win more tourists booking flights to Thailand the CCSA has stated that as of the first of April 2022 the RT-PCT test will NO LONGER BE REQUIRED. This applies to all travelers, land, sea and air.
Any traveler in the Test & Go and Sandbox programs who has already booked for travel after this date will not be required to show a RT-PCR test conducted 72 hours before departure to enter Thailand after April 1st, 2022. Note: some airlines may still require the RT-PCR test, you are advised to check with your airline.
RT-PCR test still required on Day 1
Test & Go and Sandbox travelers are still required to have an RT-PCR test on the day of their arrival into Thailand and a ATK (rapid) test on day 5, as per previous guidelines.
Thailand Pass registration still required
Unfortunately the Thailand Pass entry system is still in effect. All travelers must register via the Thailand Pass system, as per previous guidelines. In addition visitors arriving under the Sandbox program are still required to stay at their designated "Sandbox area," for 5 days as per previous guidelines.
Re-opening of more Boarders and Airports
The Malaysia-Thailand land boarder in Satun has been opened, along with the pier in Surat Thani. Hat Yai International Airport has been opened to International Travelers.
Songkran Festival will go ahead with some restrictions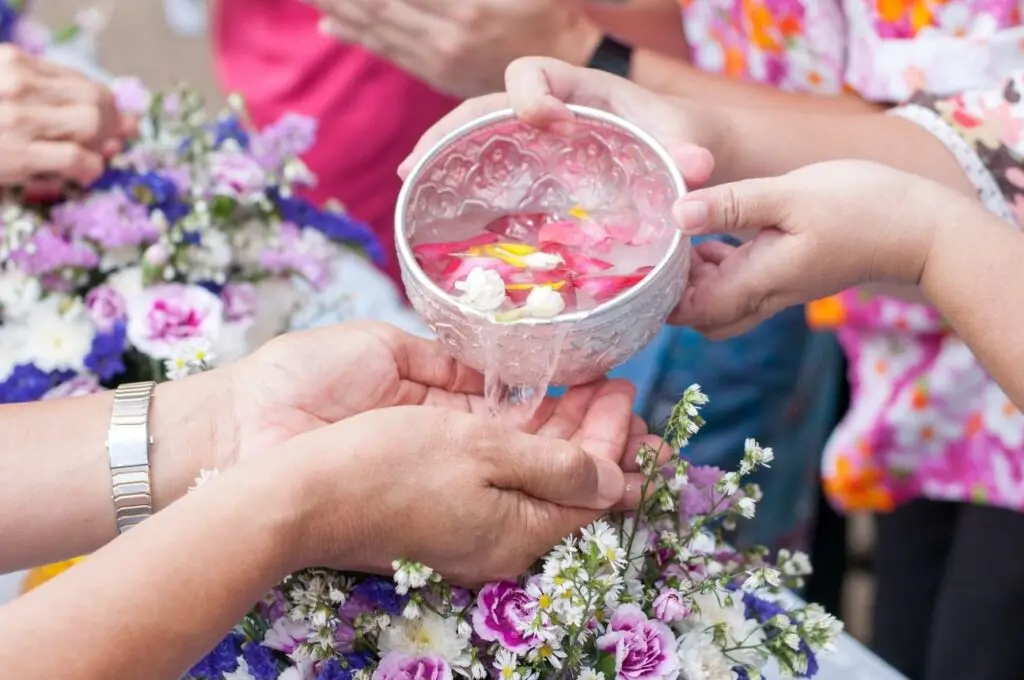 Songkran ok this year with strict recommendations.
No water/foam parties, alcohol drinking parties, water splashing in public is still strictly prohibited.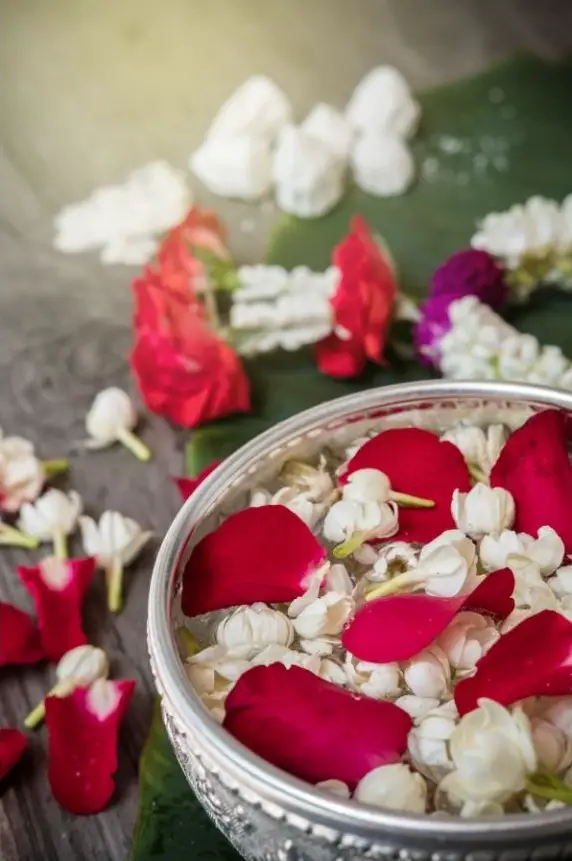 Traditional water activities such as water pouring to pay respect to elders and Buddha statues is allowed, as long as it is performed in line with Covid-19 preventative measures.
All activities must comply with Covid Free restrictions at all times to limit the spread of the disease. Provincial authorities may allow organized, water splashing in designated areas, providing Covid-19 free measures are in place, such as ATK checks and being fully vaccinated.
No public Water Play will be allowed anywhere.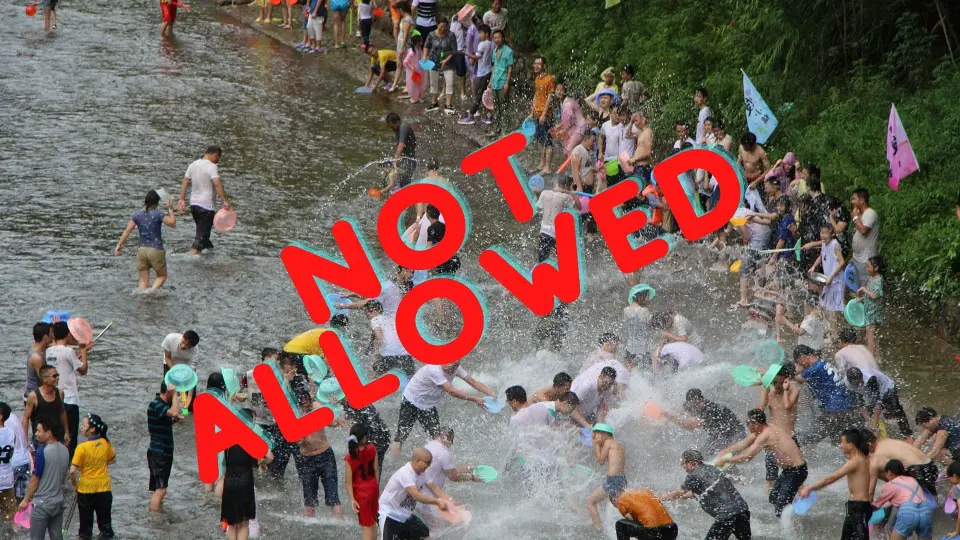 Anyone attending Songkran festival activities in a closed space must adhere to Covid-19 policies, such as wearing of masks and social distancing.
No Travel Restrictions.
Travel restrictions will not be implemented this year, however, everyone is encouraged to self-assess. If they have symptoms or are engaging in risky activities they should conduct an ATK test prior to travel to reduce the risk of spread of Covid-19 especially among the elderly.
Take care of your friends and family, remember we are all responsible for being safe.
In Conclusion
The CCSA has relaxed the number of provinces that are controlled from 44 to 20, with the majority ending up in the yellow high surveillance area. Some boarders have been re-opened and some airports. The RT-PCR test requirement 72 hours before travel has been scrapped. Travelers will still be required to do an RT-PCR test on arrival and an ATK test on Day 5.
Traditional Songkran activities will be allowed. No public water splashing and alcohol related parties will be allowed. The public is reminded to stay safe and remember we are all responsible for our own safety and the safety of those around us.
Face masks are still mandated in the kingdom.