Thailand has struggled to get visitors to return to Thailand. They recognize that tourists are a vital part of the economy. The vast areas in Pattaya, Bangkok, Chiang Mai and others that have been shuttered for the last 2 years is testament to how many people rely on tourists here. Thailand has gradually been reducing the stringent measures that visitors to the Kingdom are required to follow to vacation here. To facilitate these arrivals Thailand Drops Test and Go May 1st, 2022.
Vaccinated tourists entering Thailand will no longer need a PCR test on arrival, nor will they be required to stay in an approved hotel for the first night while they wait for the PCR test result. All of these requirements will be gone as of May 1st, 2022.
Un-vaccinated tourists will still need to book and stay at an approved hotel for 5 days and take a PCR test on day 4 and have it return a negative result. They do not need a PCR test prior to arrival in the kingdom.
May 1st 2022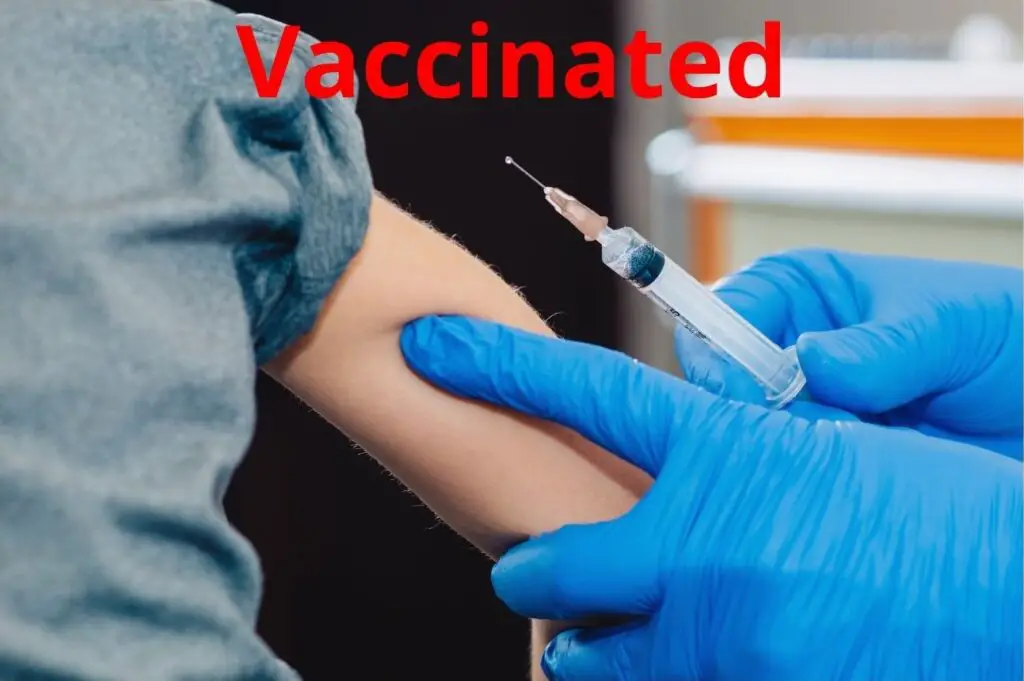 Vaccinated travelers
Must book through Thailand Pass.
No PCR test prior to arrival.
No PCR test once arrived here.
No pre-booked hotel stay.
Travel insurance reduced to $10,000.00 USD – must include Covid coverage.
Once passed through customs – travelers are free to go wherever they wish.
A self-administered ATK test is recommended for visitors during their stay, but is not compulsory.
If found to have Covid while in Thailand a mandatory quarantine is required using their insurance for 7 to 10 days.
Un-vaccinated travelers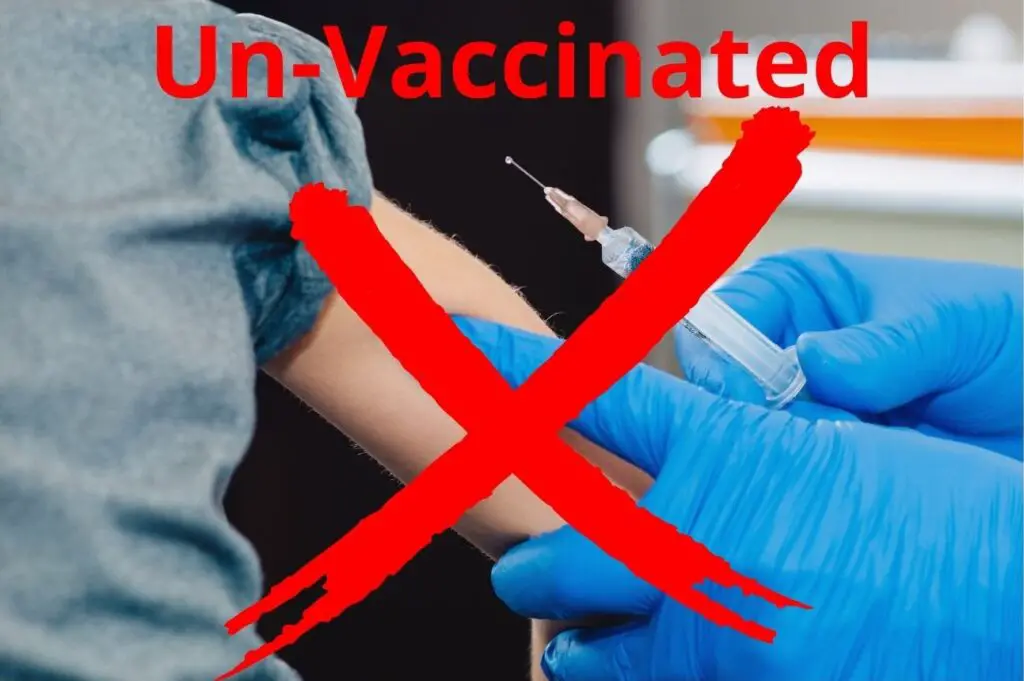 Must book through Thailand Pass.
No PCR test prior to arrival.
Must pre-book and stay at an approved hotel for 5 days after arrival. (may change later this year).
A PCR test is required on day 4 or 5 after arrival.
Once the initial 5 day quarantine is completed travelers are free to go wherever they wish.
A self-administered ATK test is recommended on day 10 or so, but is not required.
If PCR test is positive the traveler must go into quarantine under their insurance for 7 to 10 days.
Mandatory insurance is reduced to $10,000.00 USD – must include Covid coverage.
Additional things to note
Thailand Pass Application Process
The Thailand Pass application process will remain in effect for now. This is apparently to ensure that travelers have the mandatory insurance and vaccinations before arriving in Thailand. The Thailand Pass system will be under continual evaluation anbd review as time passes. Many people inside Thailand have called for the removal of the Thailand Pass system, but it remains for now.
Opening Hours
Thailand will allow "restaurants" to remain open until midnight serving alcohol. Previously the closing time was 11:00 PM. Technically bars, nightclubs etc. remain closed and are only allowed to open under a special "restaurant" license. This too is under continual evaluation and will be reviewed as time goes by.
Provincial Restrictions
As of May 1st there will only be two zones in Thailand for provincial boarders. Yellow (high surveillance) zones and Blue (Tourist) zones. There are 65 high surveillance (yellow) provinces and 12 tourist sandbox (blue) provinces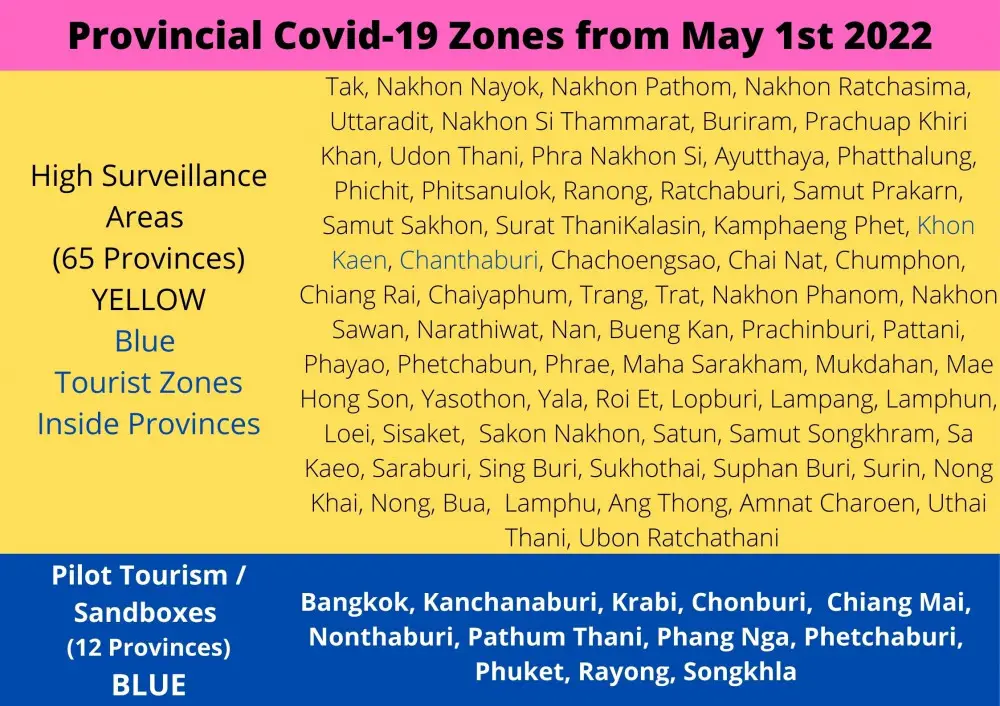 Officially
None of this is official until announced in the Royal Gazette, however an announcement is expected as it has already been distributed to the media. As always, in Thailand, things are subject to change. But this information is accurate as of April 25th.It is unlikely that there will be any more changes before May 1st.
On the Ground – inside Thailand
I can tell you that things are getting better inside Thailand. This past weekend Pattaya was busy on the main streets, the beach Road, Soi Buakhao, and Jomtien Beach. (Possibly even Walking street – but I did not go, so I cannot confirm).Outside of these main areas much of Thailand remains shuttered. All of the small sois that have small beer bars and beer bar complexes are still closed and unlikely to open anytime soon.
This past weekend Jomtien beach was busy and traffic was steady. They are building the beach at Jomtien, similar to the beach they installed in Pattaya and for those who remember a narrow strip of sand on Pattaya and Jomtien beaches it will be a nice change when you return.
Many of the hotels are re-opening. Most of the major chains are leading the way and the smaller operators are slowly following. Some attractions (tourist traps) are re-opening, again with more happening all the time.
Many of the shopping malls still have closed shops inside of them, as operators have not yet re-opened. As always there are new buildings and Central has even built a new Grand Center Point complex built adjacent to the dolphin roundabout in Naklua.
Pattaya continues to grow and thrive in these troubled times.
To sum up
Test and Go is no more as of May 1st 2022. Currently the Thailand Pass website is undergoing maintenance to reflect the new changes that are effective May 1st 2022. The site is supposed to be available for bookings again as of April 29th.
No required PCR test before or after arrival for vaccinated tourists. No required hotel stay once you leave the airport. You can go where you wish. Un-vaccinated tourists do not need a PCR test prior to arrival, but they do need to stay at a hotel for 5 days quarantine and they do need a PCR test on day 4 or 5 before leaving.
Both groups are advised to have a ATK test after being here for a week or so. Both groups are required to have minimum $10,000.00 USD insurance that includes Covid quarantine if necessary.
Bars and nightclubs are still not open, but special "restaurants" are open and as of May 1st will serve alchol until midnight.
Thailand is doing its best under the present government to bring itself out of Covid hibernation and once again join the ranks of the bold and beautiful tourist destinations of the world. At present there are no tourists from China, though Thailand is actively seeking them and everyone else.